24.12.22
MOXIE "Double down on Ambition"
Over the last month we've been lucky enough to be following the training and racing of women's only middle-distance group Fortitude Track Group coached by Peter Fortune. Ensuring the girls were kitted out with the latest adidas Adizero Takumi SEN 8s flats and Adizero Ambition spikes, we got a first hand look at the preparation and execution leading into raceday.⁠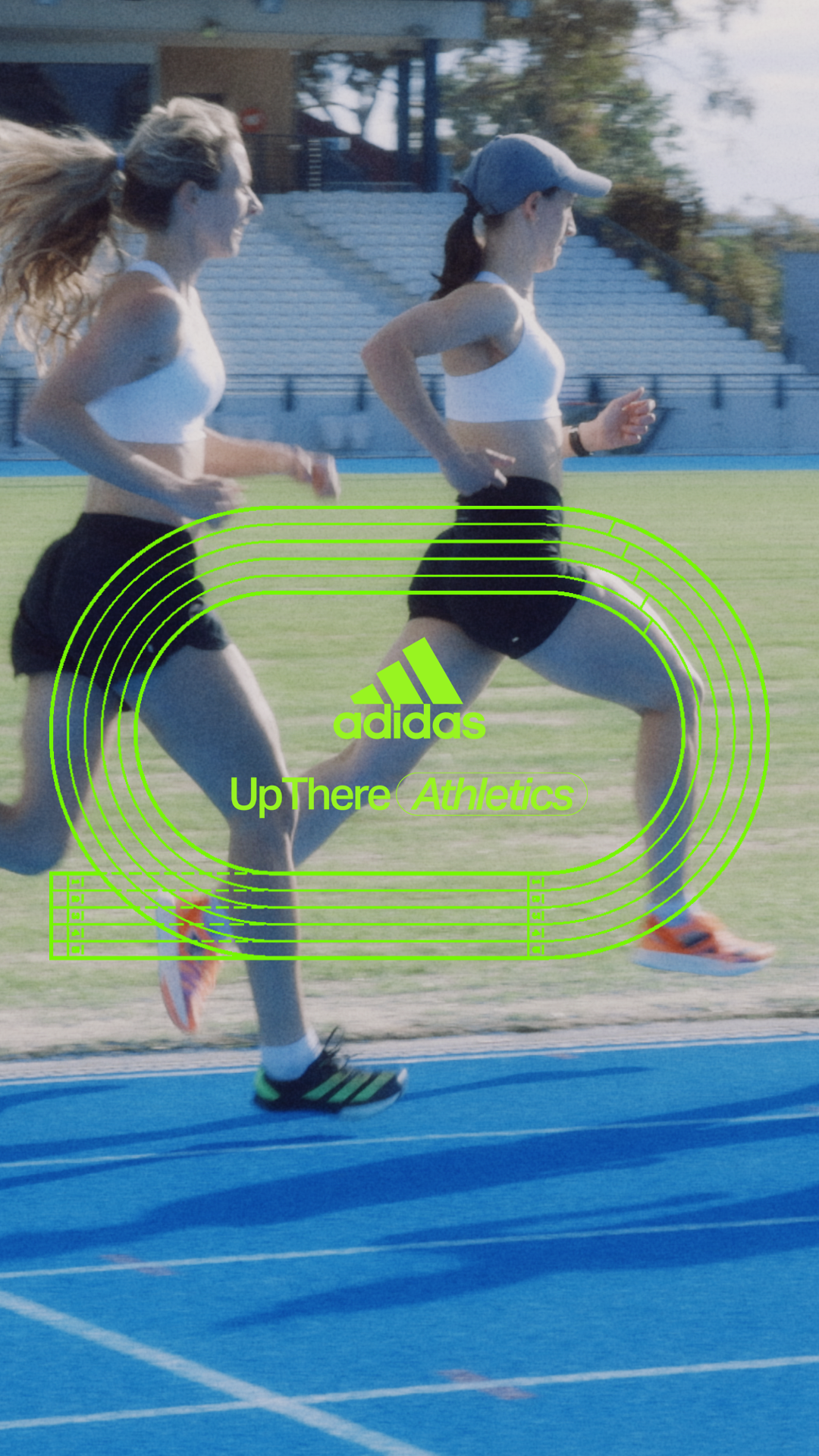 What makes a highly decorated and now retired coach pick up the stopwatch again and start counting laps with a group of aspiring female athletes.
When we met the girls from Fortitude Track Group at their first of three weekly sessions, it was all smiles, hugs, jokes and barely a whisper of workouts and training. We quickly got the feeling it was well beyond running.
There's a shared trust in each other that glues them all together. And a special trust in their coach Peter Fortune who guides them and dishes out plenty of jokes with his cheeky sense of humour, even when the session is at its hardest.
The group trains for 800m and 1500m, with the odd 400m here and there. Hence the three sessions a week.
Training for these distances requires you to muster up more energy, even when you're wiped. To wake up each day knowing later on that your legs will be so lactic you just want to crawl to your car and drive home.
On paper, the sessions look anti-social with how draining and demanding they can be. Where do you even find a moment to chat? We ask. Yet, we felt could've been meeting for afternoon drinks at edi-gardens with all your mates.
In the lead-up to their summer season opener race, we attended every session week in and week out. Our cameras struggling to keep up with the group as they tore around the track. Finishing the session with the same smiles, hugs and jokes as it was when we arrived. Full of moxie - a special kinda feeling that combines having a pep in your step and a willingness to get back up and keep pushing.
Decked out in Adidas Adizero Takumi Sen 8's a racing flat that is described as a spike for the roads — minus the spikes, of course. And the Adizero Ambition Spike is an innovative and aggressive track spike built for performance.
We watch the fortitude girls float, pop and glide through every lap.
Race day, it's time to see how the pre-season training rubs off. Like a shaken-up energy drink, the squad lines up for the season-opening race. Crack, the gun goes off. The energy is released from the first bend to the last-lap bell.
When you've got the moxie, you need the shoes to match.