16.10.23
Adidas adizero Boston 12
Tune in for Hunter's Rundown of the new adidas adizero Boston 12.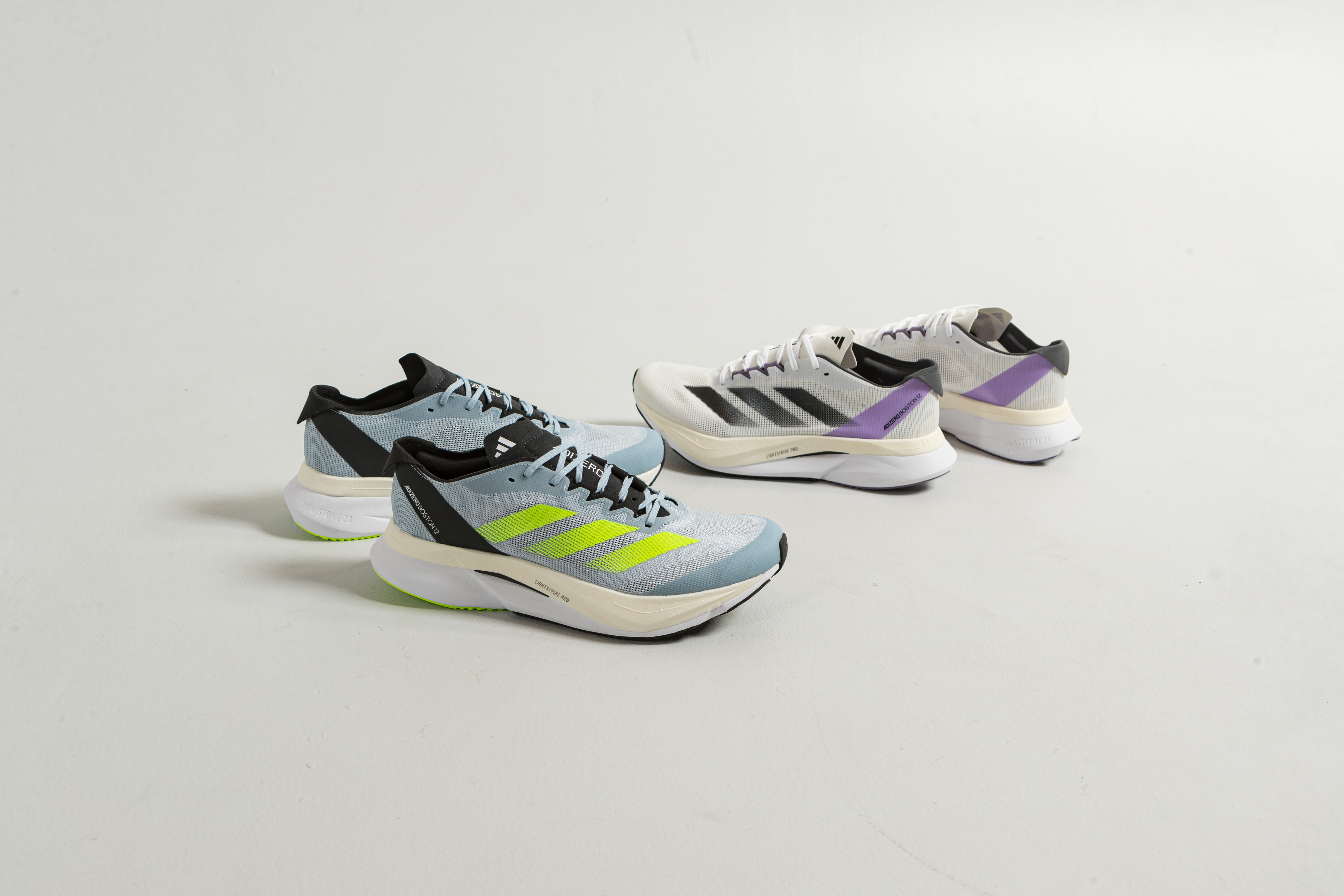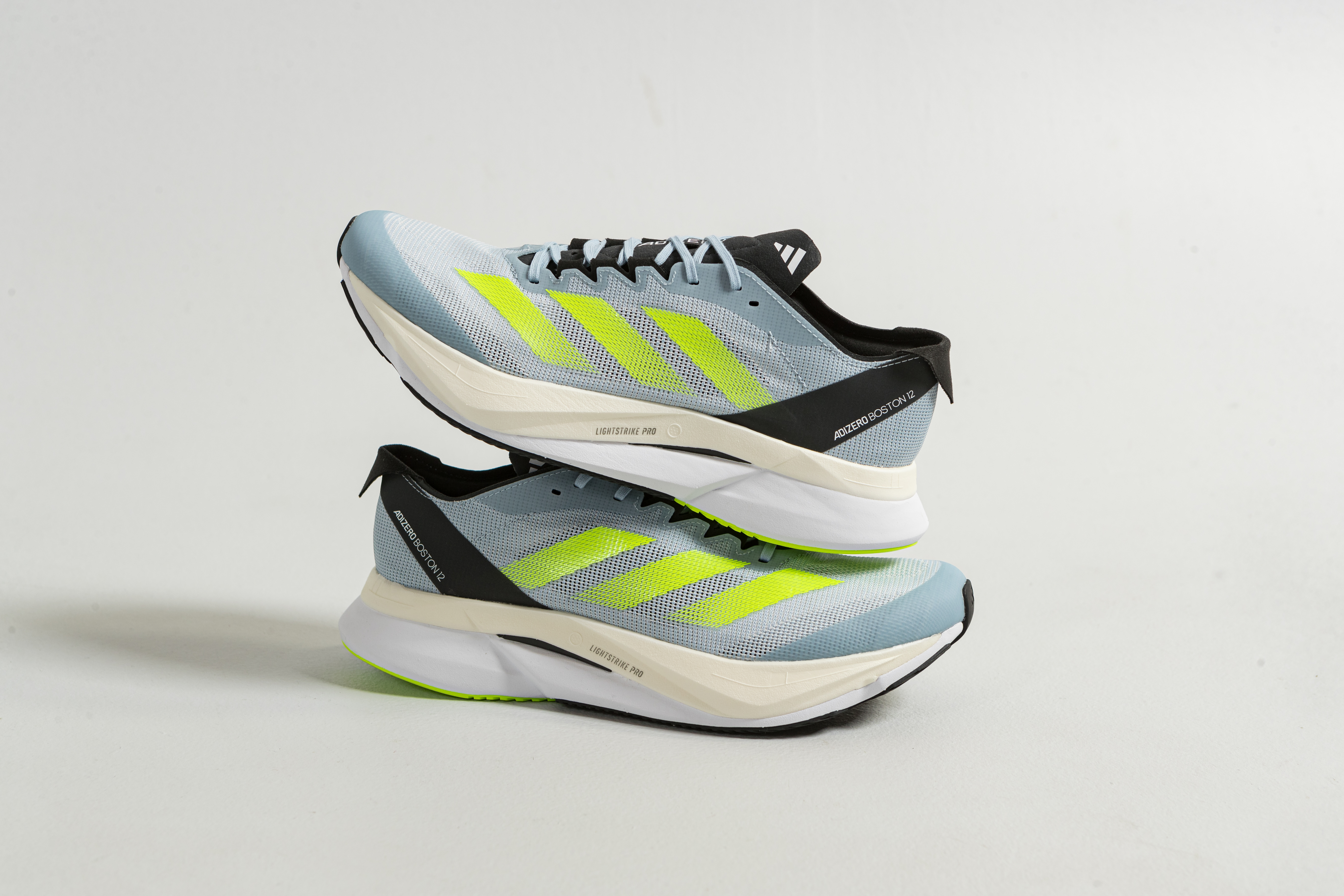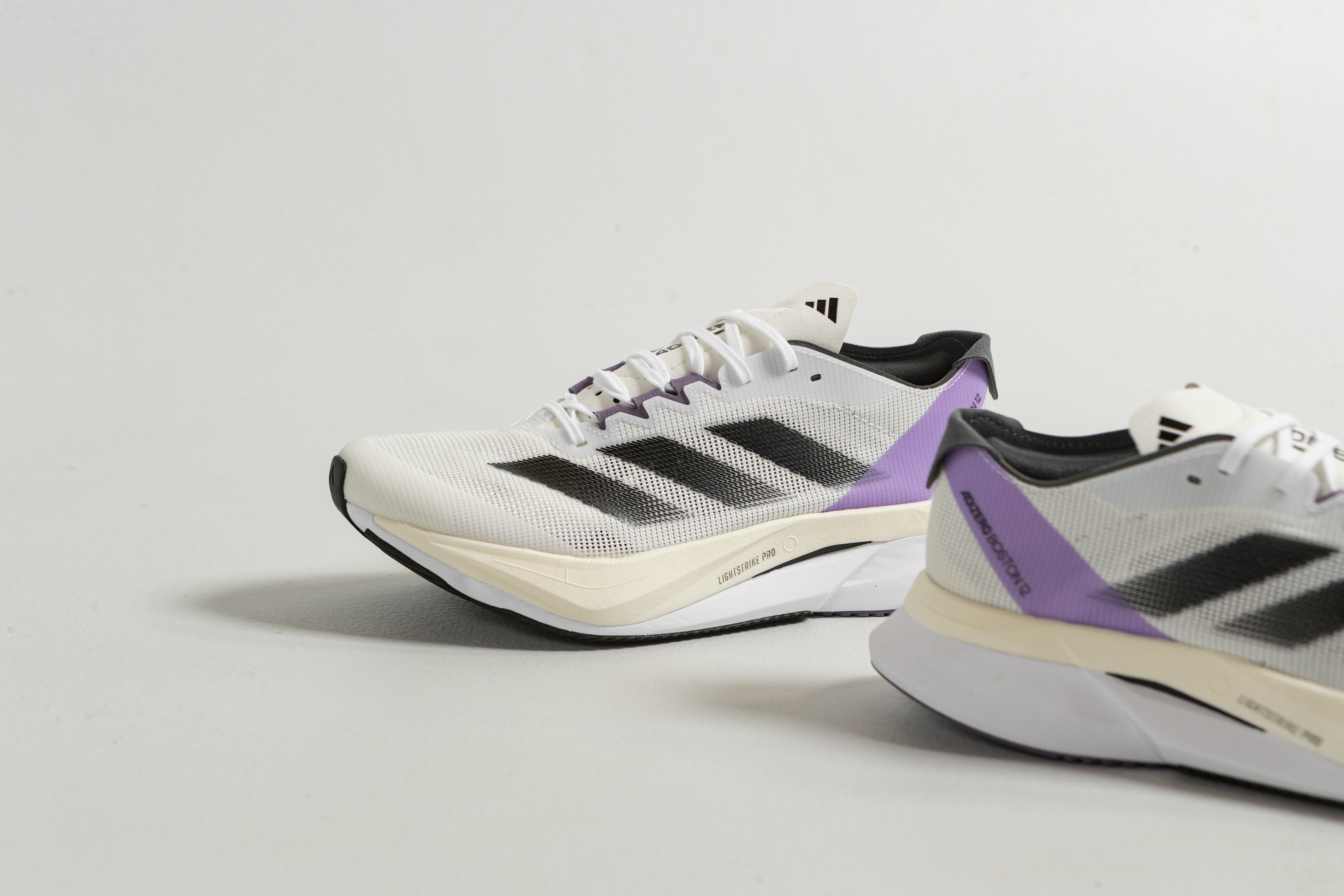 The Boston Marathon is a feat that goes beyond a race - it's a goal and a daily motivation. The adidas adizero Boston 12 was developed to deliver on mid-tolong-distance runs. Picking up from where the successful adizero Boston 11 left off, the Boston 12 refines the package further.
Tune in below for Hunter's run down of the popular new trainer.