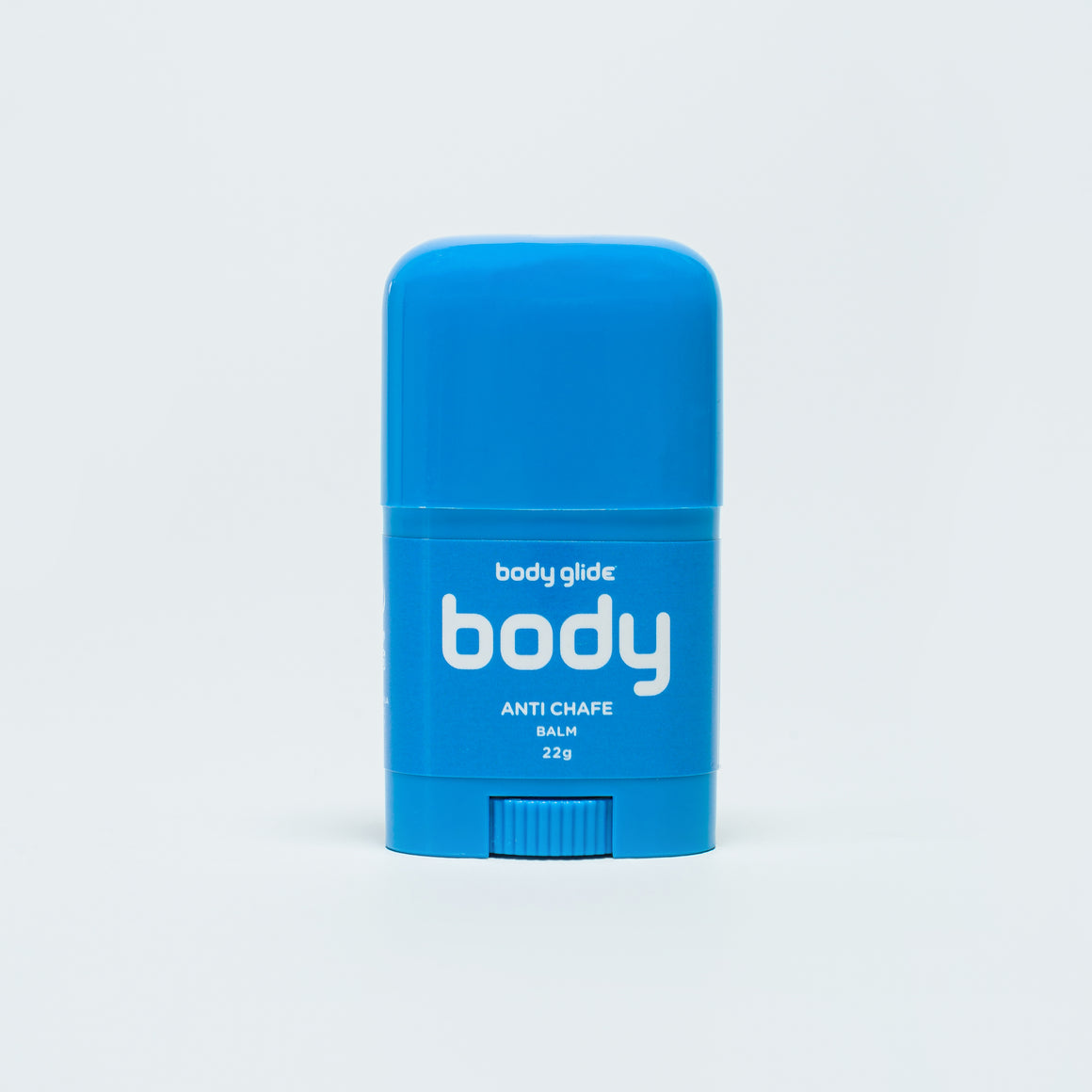 Body Glide - Original Balm 22g
The days of discomfort while running, the unbearable burning in the shower, on parts of your body you didn't even know existed, can be gone, thanks to Body Glide. And the nipple chafe! Don't get us started in nipple chafe! Body Glide is skin safe, made with allergen-free, plant-derived ingredients that are child-safe, vegan approved and never tested on animals. Once easily applied Body Glide forms a dry, and invisible barrier to protect you from possible chaffing.
– Allergen-free, plant-derived ingredients.
– Moisture resistant for longevity.
– Never wet or greasy.