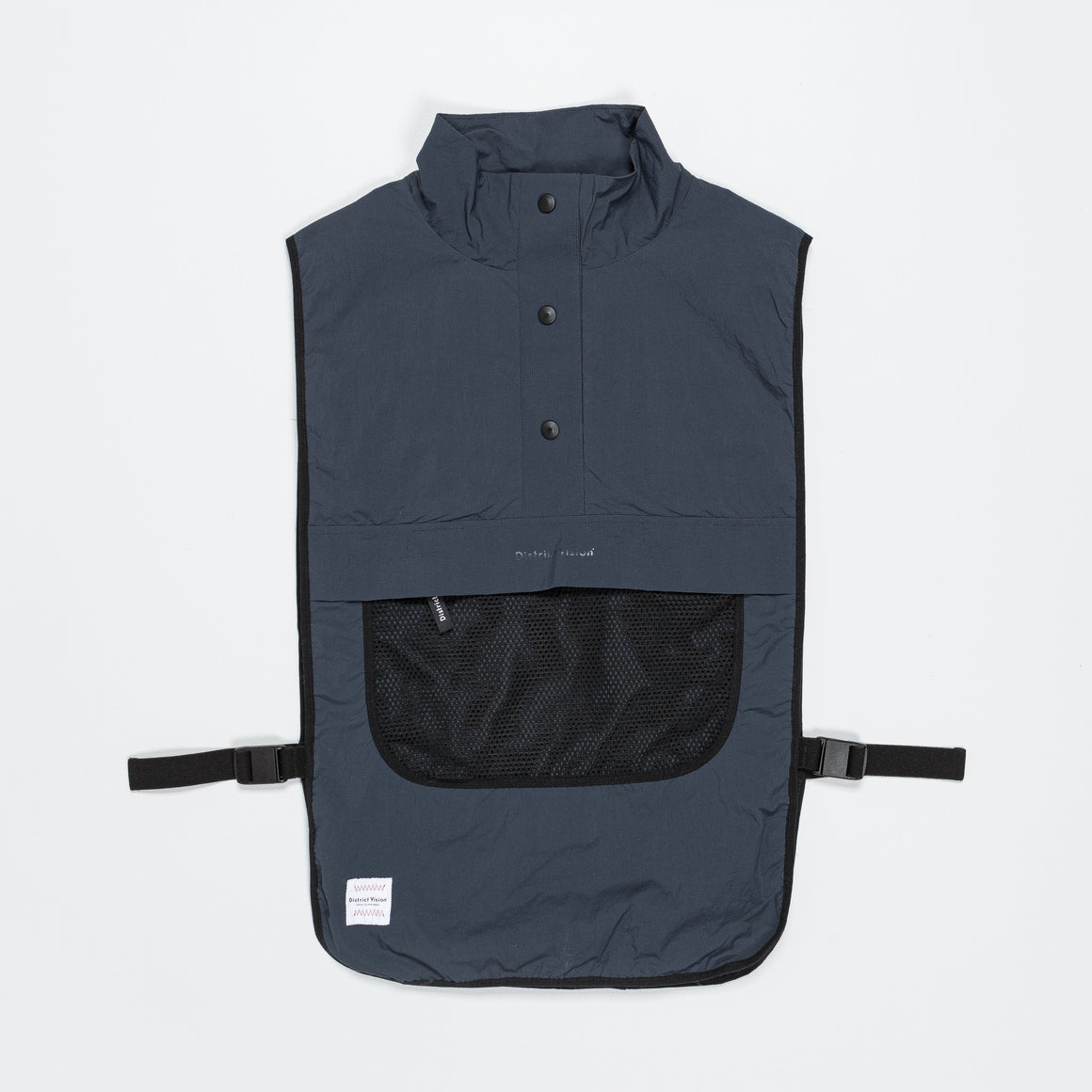 Kaya Insulated Vest - Black
The days of wearing the big brands head to toe are a thing of the past, thanks to Tom and Max from District Vision. DV is the result of ongoing research and development into various running clothes and tools to enhance performance on your next journey while looking damn good at the same time!
The Kaya Insulated vest is constructed with windproof and highly water-resistant single-layer shell fabric with G-Loft insulation technology. G-Loft combines the benefits of natural down with the ruggedness of synthetic fibre for optimal thermal insulation and heat regulation. The vest also features storage at the front, button closures at the neck and magnetic quick adjust buckles on either side to dial in the fit. 
District Vision's team also wants to make meditation available to more runners through their Mindful Athletes Program (MAP), which includes talks from leading teachers in both the running and meditative fields. Check it out here!

– District Vision Kaya Insulated Vest - Black
– Windproof and highly water resistant shell fabric.
– G-Loft insulation technology.
– Front storage pocket.
– Adjustable fit via button closures and magnetic quick adjust buckles on either side.
– DV0040