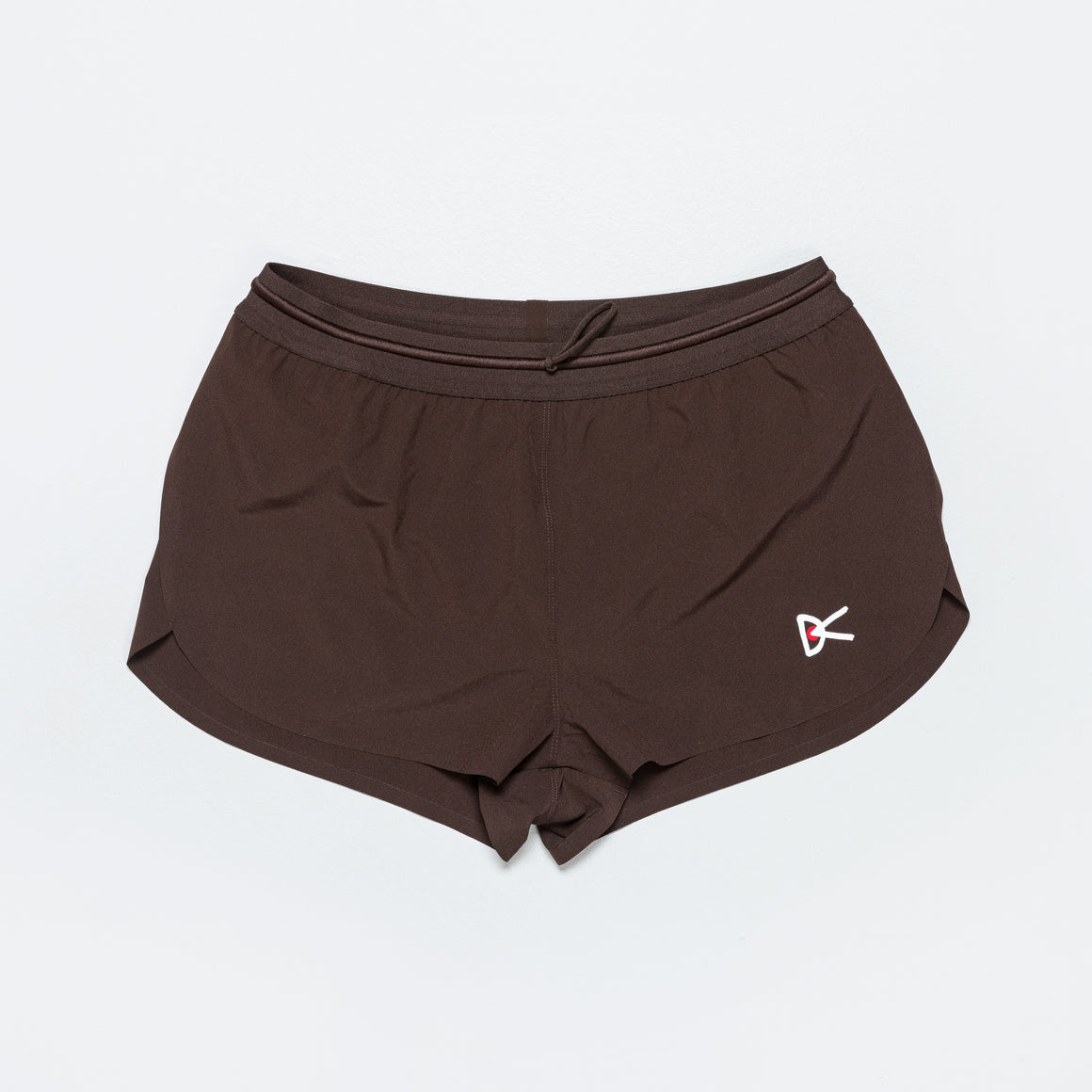 Mula Race Shorts - Cacao
When race day approaches, it's time to whip out the big guns. For District Vision that means reaching into the cupboard to pull out the Mula 2" Race Shorts.
Built for maximum performance, these ultralight race shorts are built with a bonded, seamless construction for the exterior shell. DV's signature four-way stretch fabric is used for a comfort liner whilst deep side splits work to increase airflow and range of motion when at speed.
Adjustment comes via a low-profile drawcord that allows for a secure fit without impeding performance. Finished with a printed DV logo at the left leg hemline in case anyone wonders what those sweet shorts are as you zip-by.
Specifications
- Bonded, seamless construction
- 4-way stretch liner
- Deep side splits
- Low-profile drawcord
- 2" inseam
- SKU: DV0015B_CCO