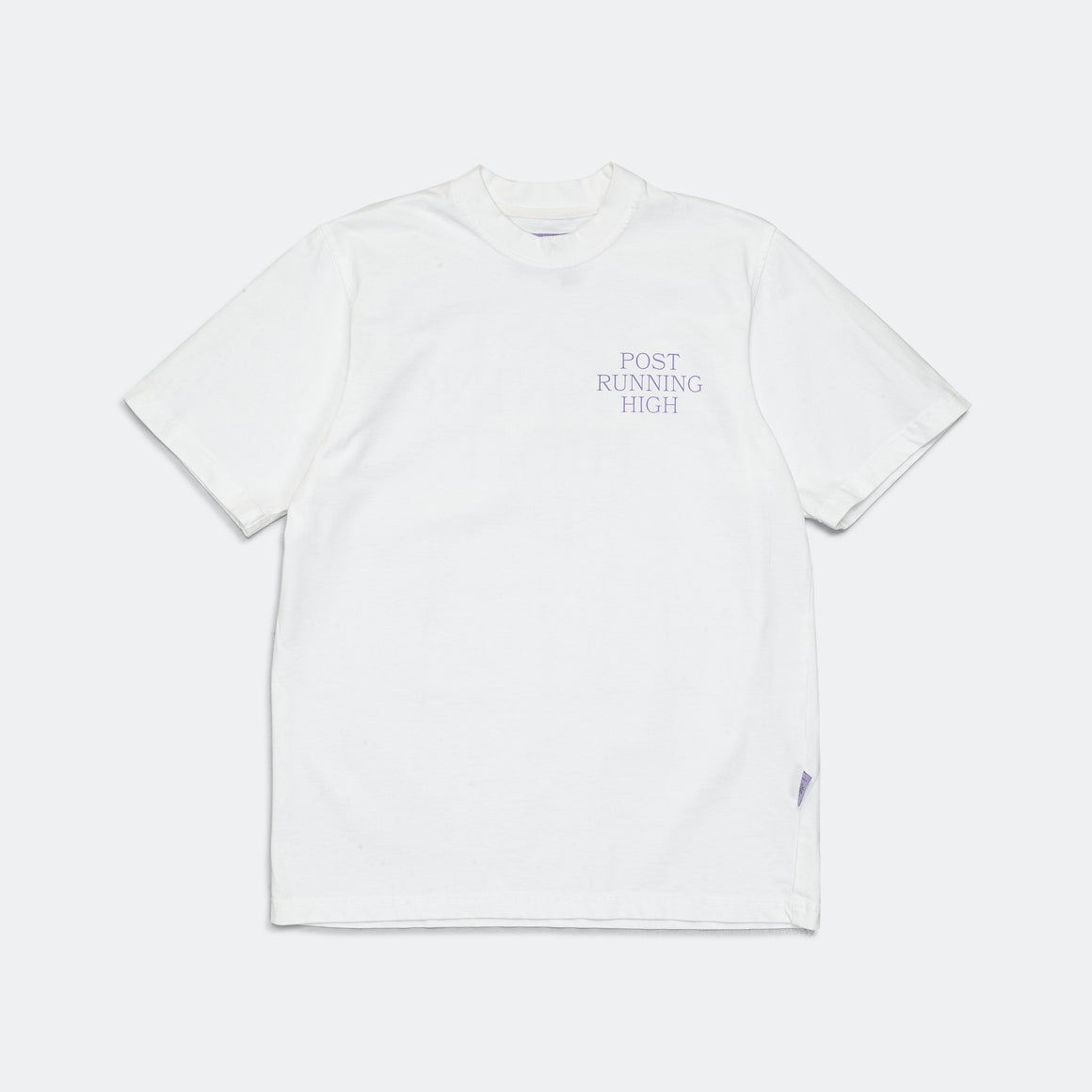 PRH SS T-Shirt - White
One of Hermanos Koumori's most iconic graphics, the Post Running High tee is perfect for a run where a cotton tee will do the job or just to kick about on a casual day.
What even is a Post Running High? It's one of those things that you can't really define, maybe it's the euphoric feeling after a good session or maybe it's even that beer after a terrible day out on the road. Whatever it is, you know that feeling. Get out there and chase that high!
Specifications
- 100% cotton
- Ribbed collar
- Printed artwork
- Made in Mexico