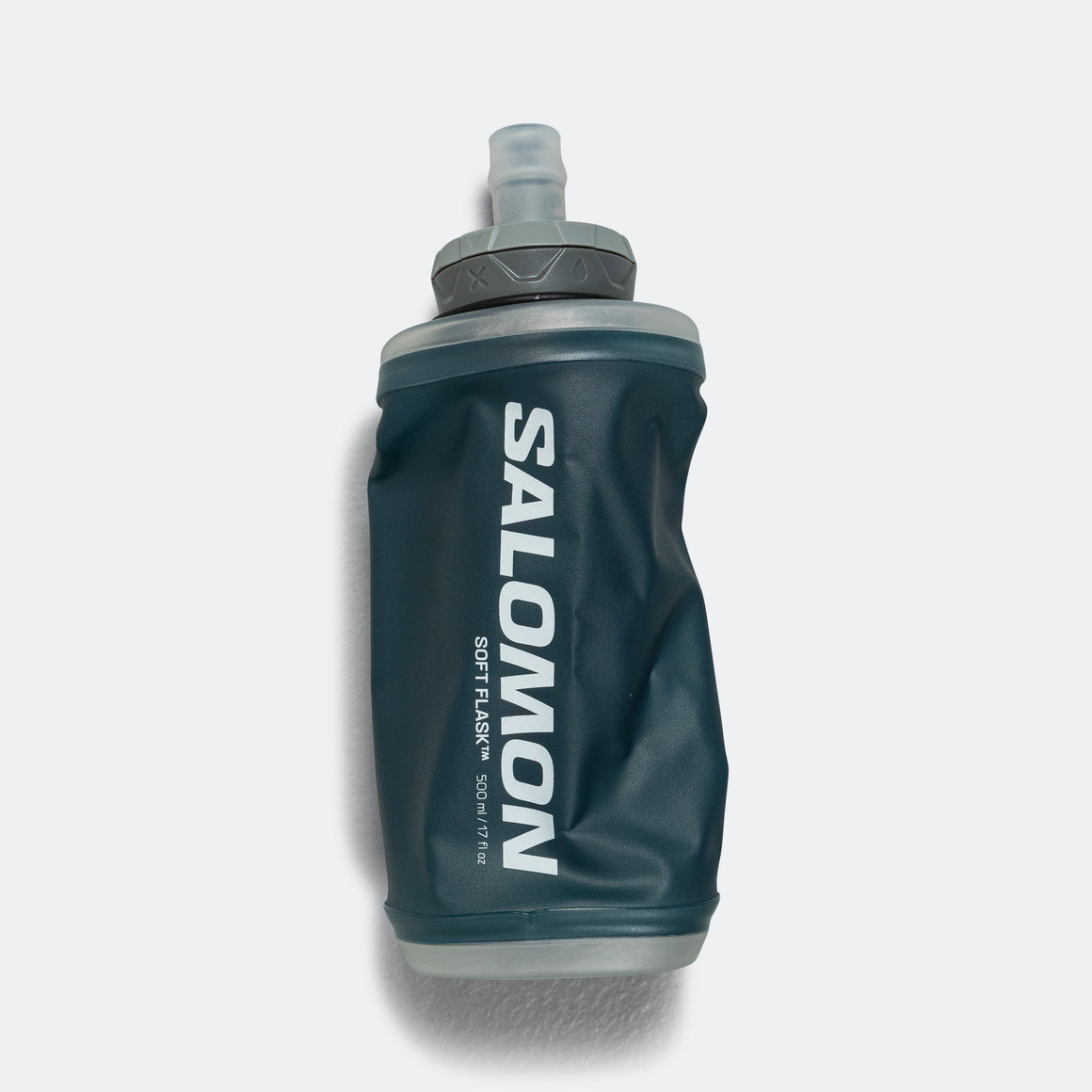 Active Handheld w/ Soft Flask - Black/Slate Grey
Hydrate your runs and go further with the Active Handheld strap, allowing you to carry the included Soft Flask with ease. The flask's wide opening allows for quick and easy refilling of your favourite drink out on a run.
Whether you're out on the trails or zipping around the 'burbs, you won't get caught without a drink.
Specifications
- Adjustable strap
- Included 500ml Soft Flask
- BPA & PVC free
- High-flow valve
- TPU & RF welded seams
- Max temp 60ºc
- SKU: LC1928600