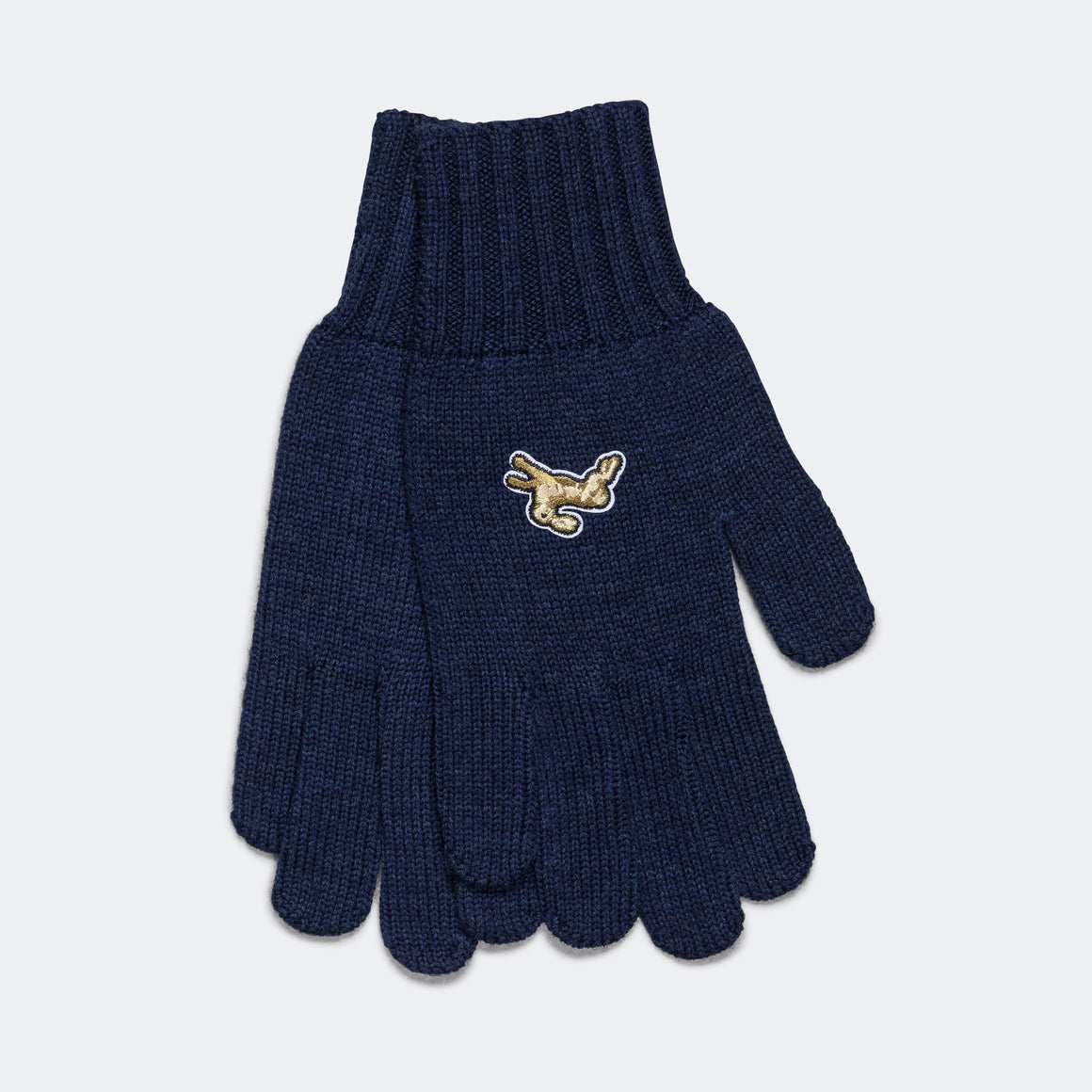 Harrier Gloves - Navy
All the tech in the world struggles to out-do what mother nature has been cooking up for millenia. When Tracksmith wanted to make a reliable pair of gloves for cool conditions they knew that pure Merino wool was the best option.
This design – inspired by the good-luck charm of running icon Bill Rodgers – features a 7-gauge knit construction with ribbed cuffs for a comfortable fit. So iconic were Bill's gloves, they came to be a symbol of the man who ran a 2:09.55 in Boylston the first time he wore them. Tracksmith's homage is a bit more refined than the painter's gloves Bill wore that fateful day, but their look is just as iconic.
Specifications
- Pure merino wool
- 7-gauge knit
- Ribbed cuffs
- Eliot the Hare badge