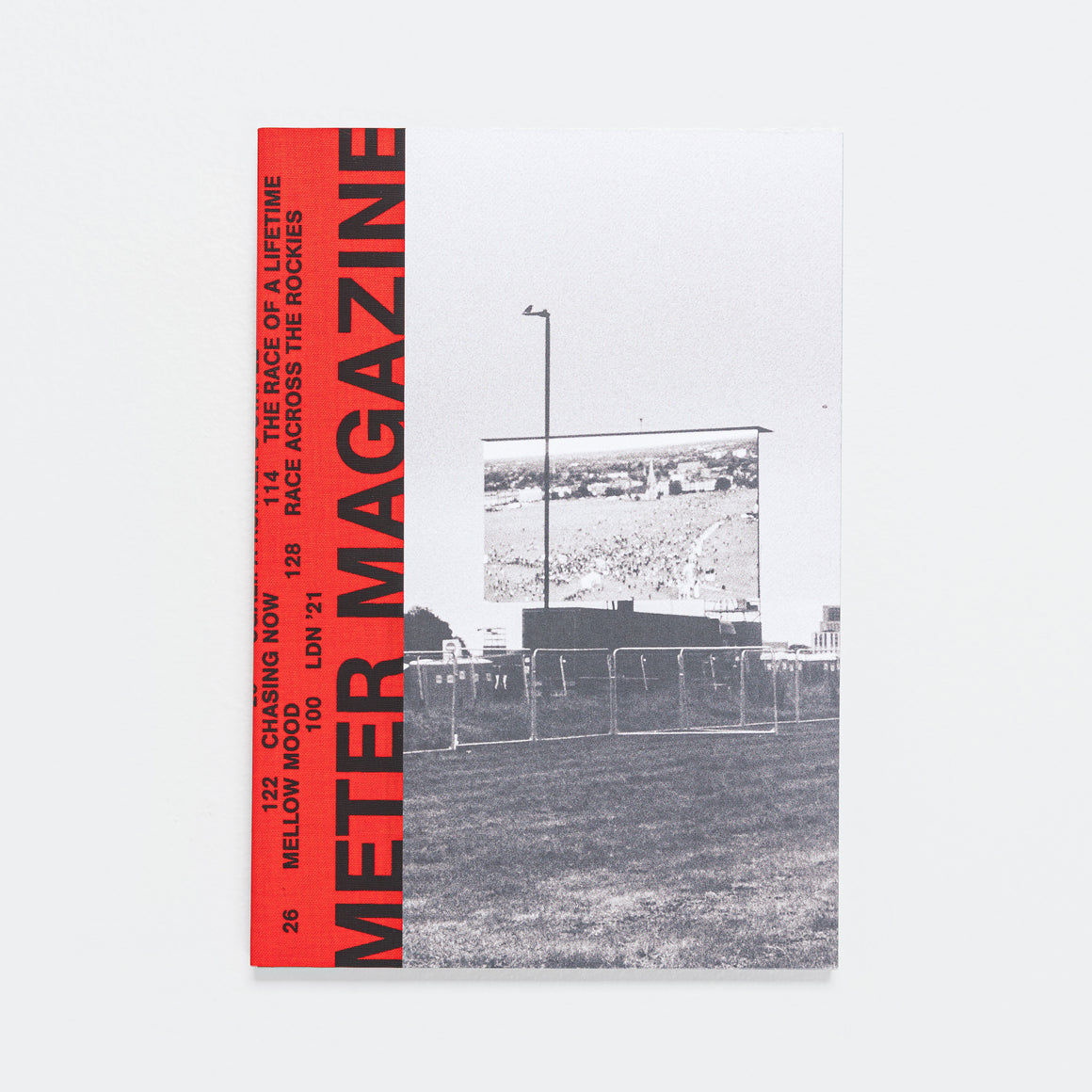 Meter Magazine - Volume 4
Meter is published by Tracksmith that explores the hidden side of running culture. This magazine authentically goes into the intersection of physical, intellectual, and transcendental, all centered around the activity of long distance running. It's sport, but not as you know it.
– Meter Magazine - Volume 4 Issue 2
– Published by Tracksmith.