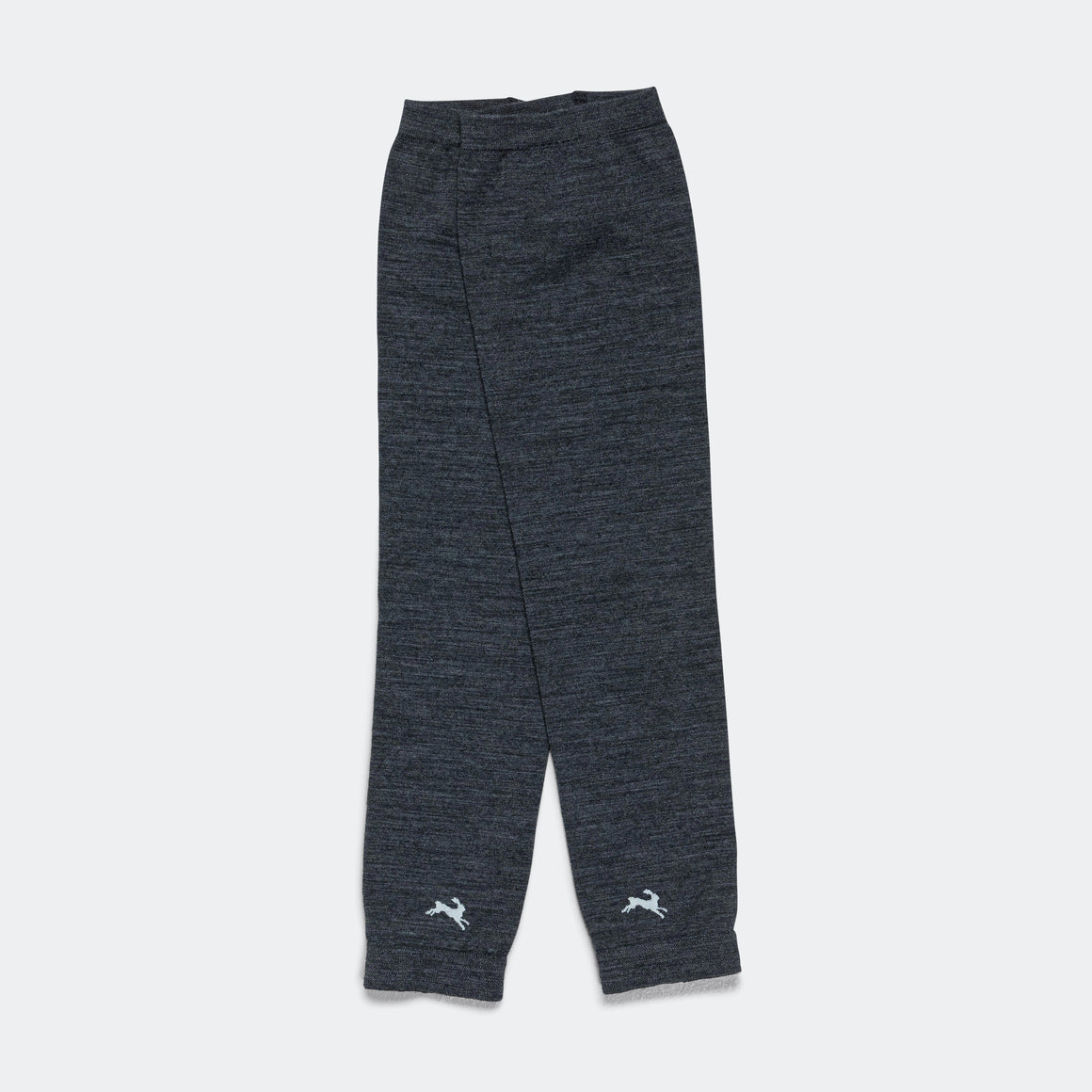 Brighton Arm Warmers - Black Iris
Temperature management on race day can always prove tricky – you don't want to overheat but under-cook the kit and you'll be uncomfortably cool as well. Tracksmith's Brighton base layers utilise a luxurious merino knit for efficient warming with natural temperature regulation and antimicrobial properties.
For the Brighton Arm Warmers they went to Europe to find the most advanced circular knitting looms in the world. This allows them to offer a fully seamless construction with ribbed cuffs top and bottom for a secture fit.
Specifications
- 16.5 micron, 145gsm mesh
- 47% Merino, 28% Nylon, 25% Polyester
- Seamless circular knit
- Ribbed knit cuffs
- Hare motif at wrist