03.08.23
ASICS Gel-Kayano 30th Anniversary & Gel-Nimbus 25th Anniversary Pack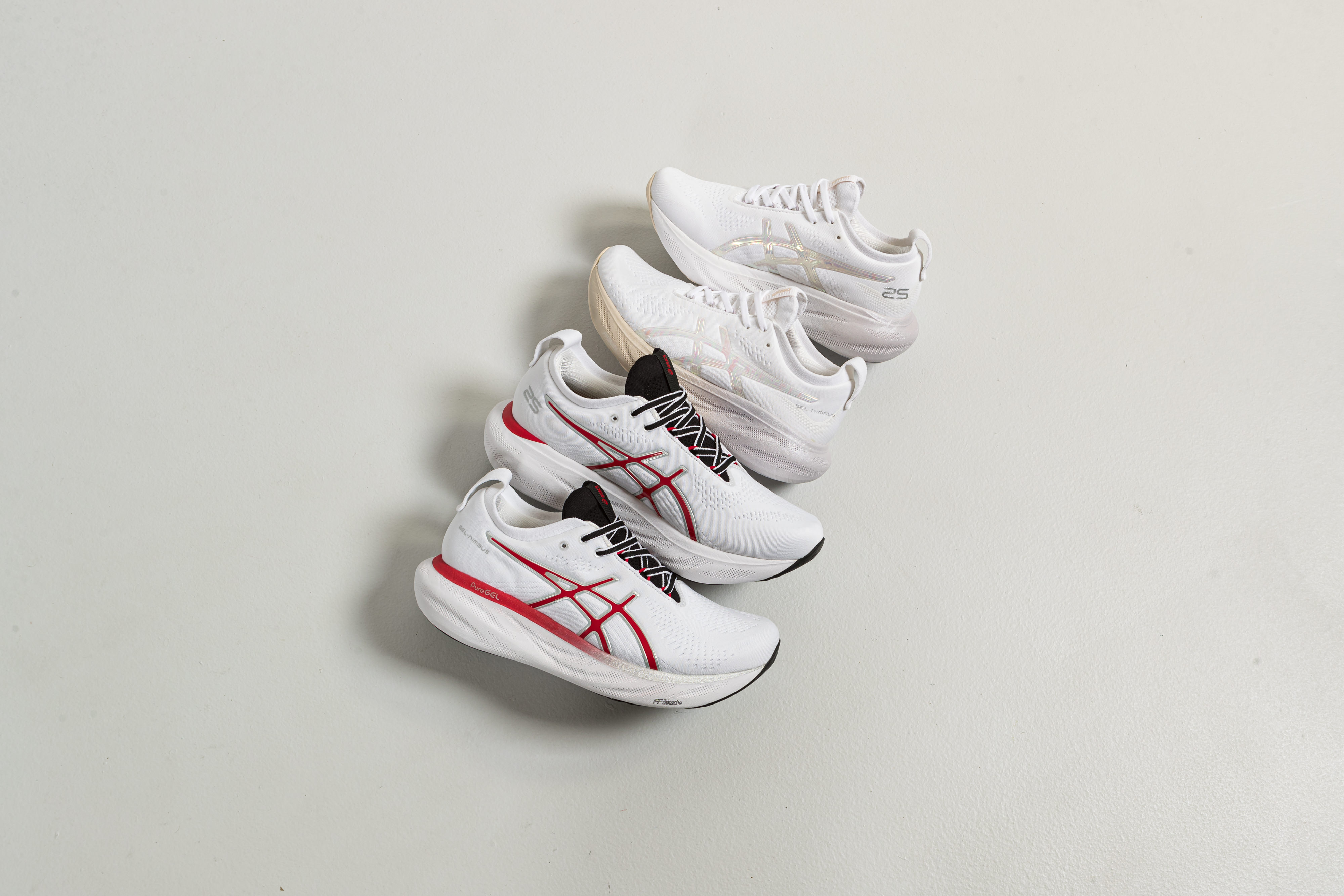 ASICS Gel-Nimbus 25 Anniversary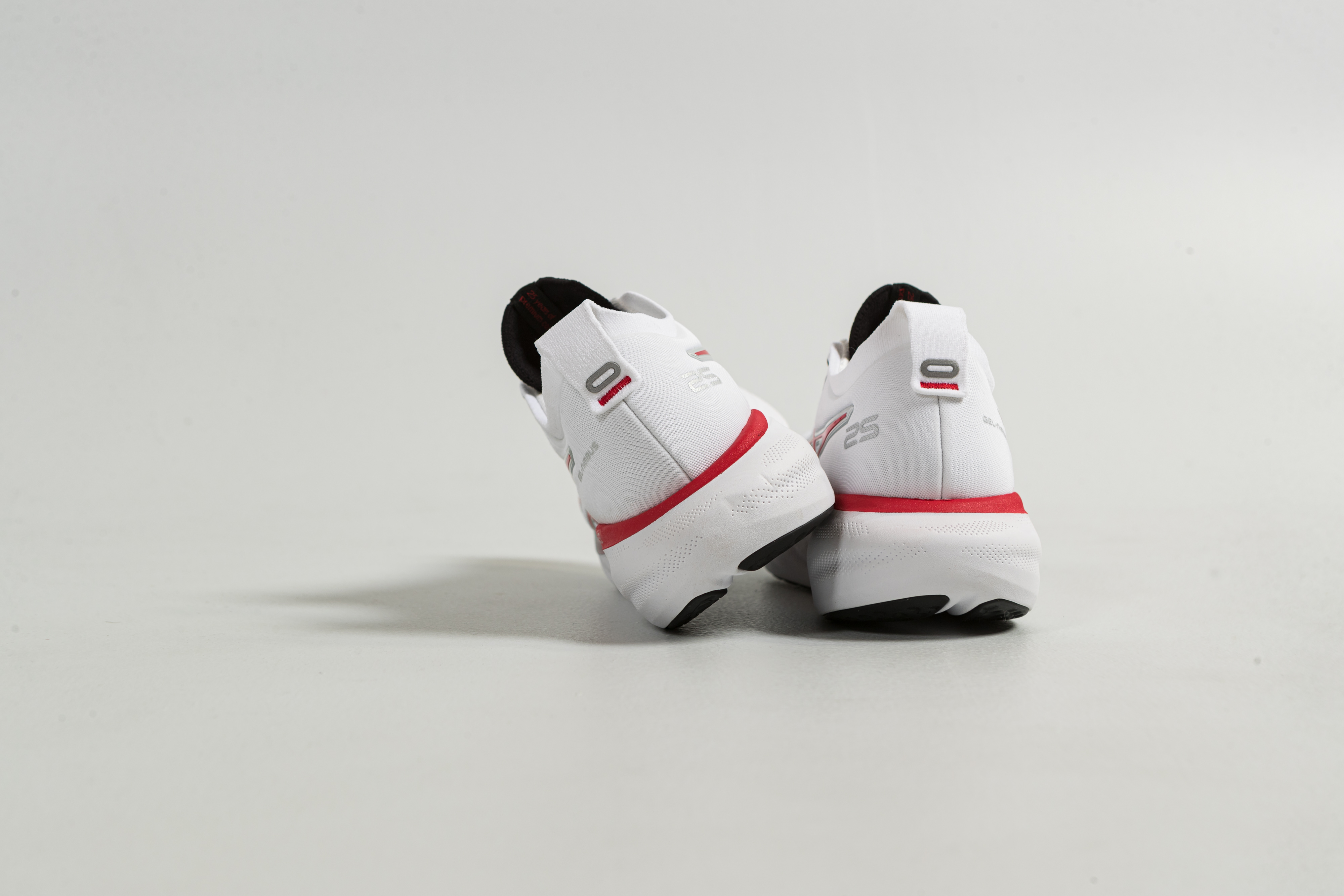 ASICS Gel-Nimbus 25 Anniversary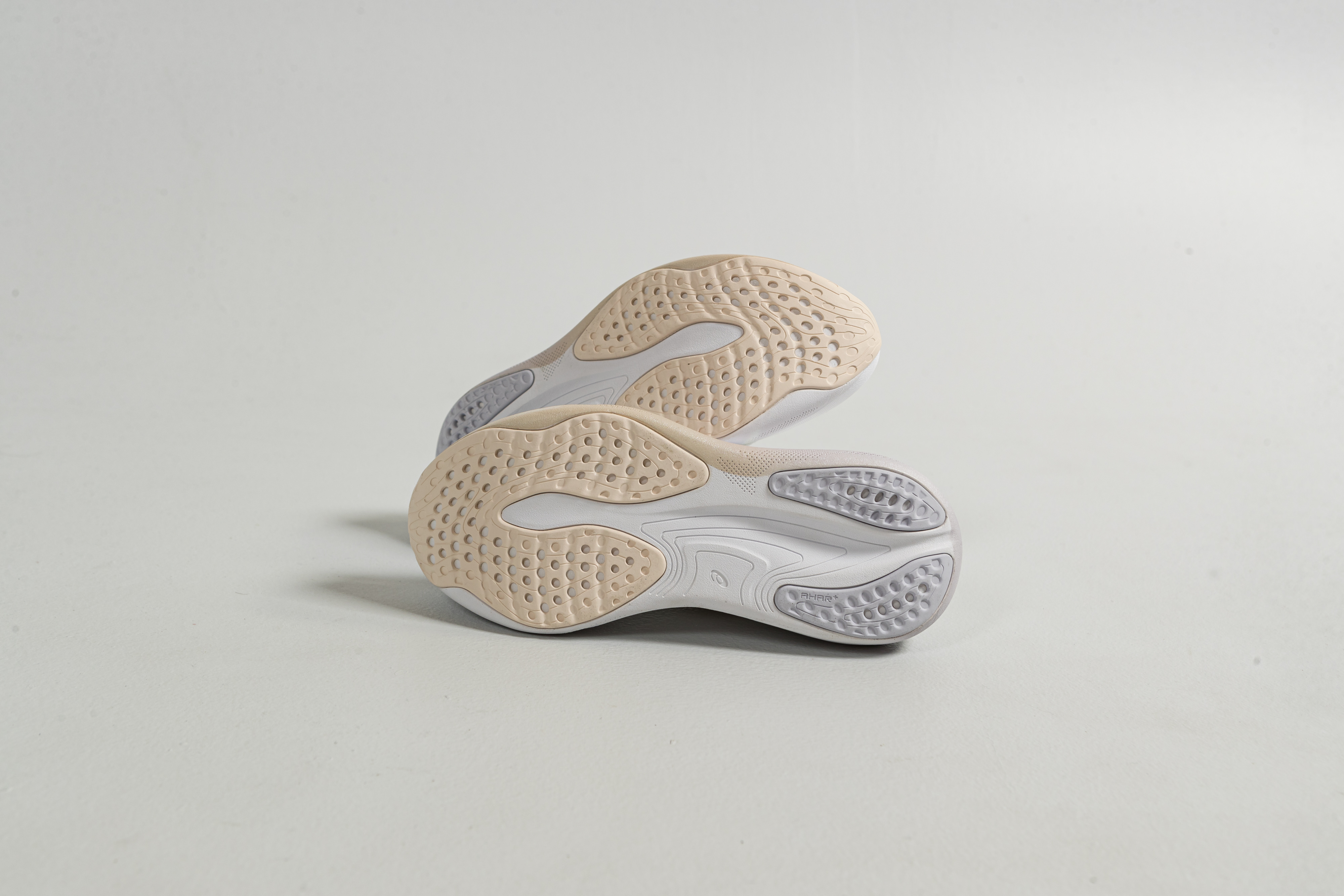 ASICS Gel-Nimbus 25 Anniversary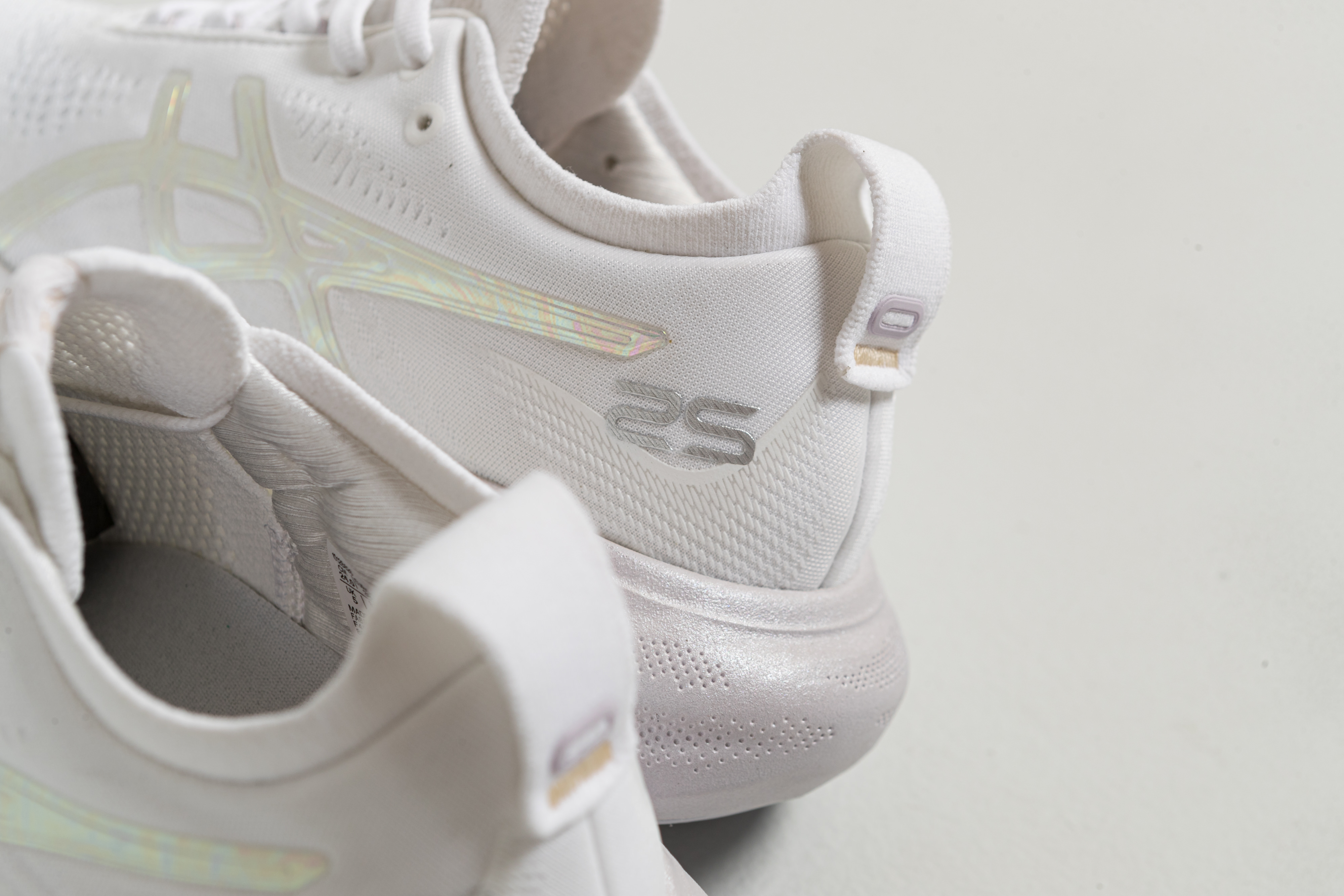 ASICS Gel-Nimbus 25 Anniversary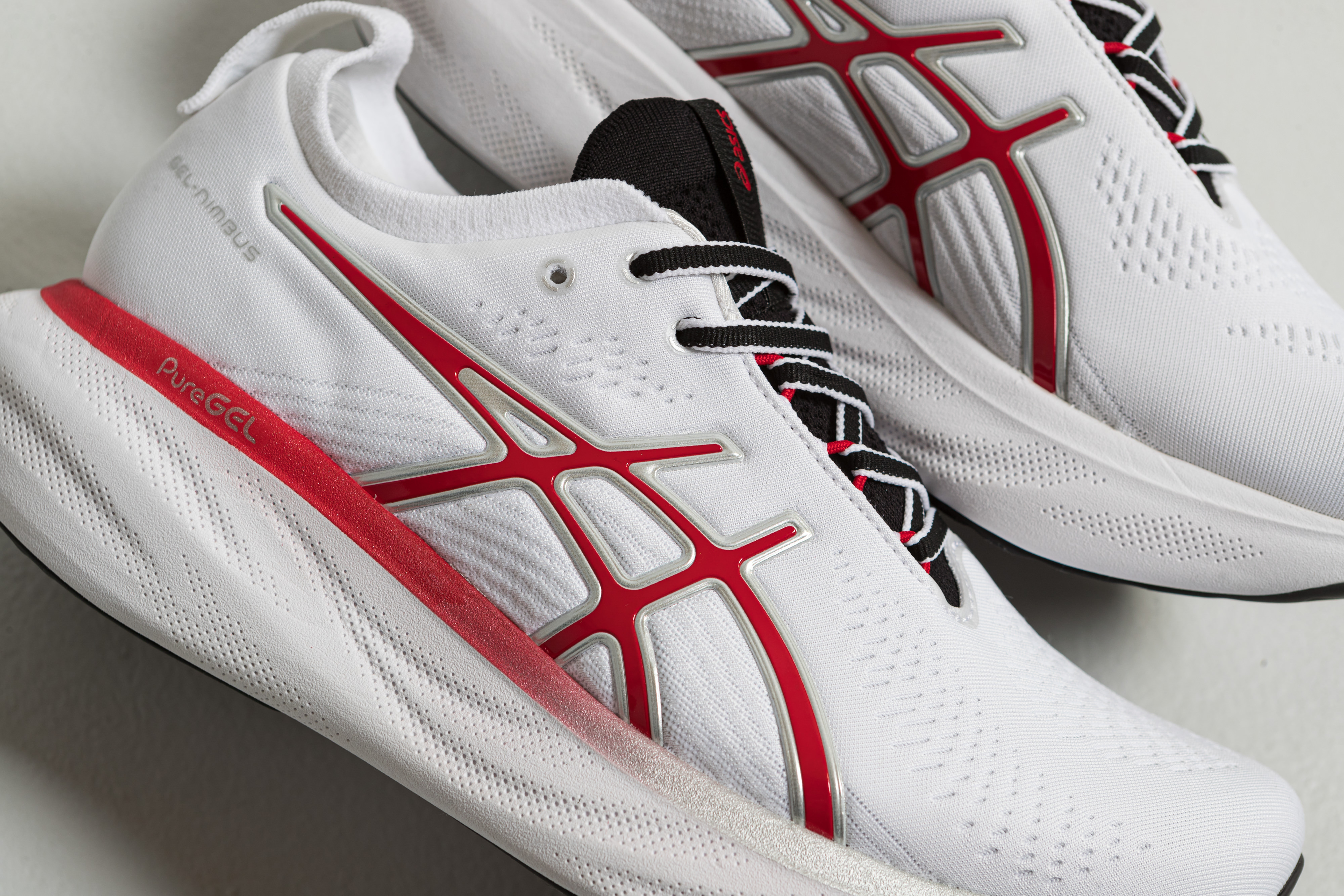 ASICS Gel-Nimbus 25 Anniversary
When it comes to running shoes, few names carry the weight and familiarity of the Kayano & Nimbus series, and this year marks 30 and 25 years respectively for two of ASICS key franchises. The Nimbus saw key performance updates only a few months ago. Whilst the Kayano has received one of it's biggest makeovers in recent history, with a re-think of the way runners use the model in the current day. Check out the updates below.
All pairs will release online at 12:00am on Thursday 4th August and in-store from 11:00am.
The midsole is revamped with FF BLAST™ PLUS cushioning and a 4mm stack height increase, creating cloud-like softness in every step.​ A new 4D GUIDANCE SYSTEM™ provides an innovative take on stabilising the foot – incorporating midsole geometry and design features including a lateral decoupling groove, medial convex geometry, a newly designed lateral guidance line and new midfoot foam that provide comfort for the fatiguing foot. The new PureGEL™ technology is strategically positioned below the heel for increased shock absorbtion and a smoother ride. It's 65% softer than conventional visible GEL™ technology, allowing distance training to feel surprisingly smooth.
For the latest Nimbus iteration, the upper has been reworked with soft engineered knit upper comfortably wrapping your foot while supplying advanced ventilation. An updated knit collar construction provides better flexibility and extends around the ankle for a more luxurious fit and feel. The midsole is packed with the most cushioning the series has offered to-date. By using FF BLAST™ PLUS ECO (25% bio-based) cushioning, this trainer creates a lighter and softer cushioning experience with less of an impact on the environment. Internally a PureGEL™ insert increases impact absorption, resulting in a softer foot-strike.