01.08.23
On Running Cloudboom Echo 3, Cloudspike 10,000m & 1,500m
Watch as Riley runs us through the new On Running's pinnacle Cloudboom Echo 3, Cloudspike 10,000m, and 1,500m race shoes.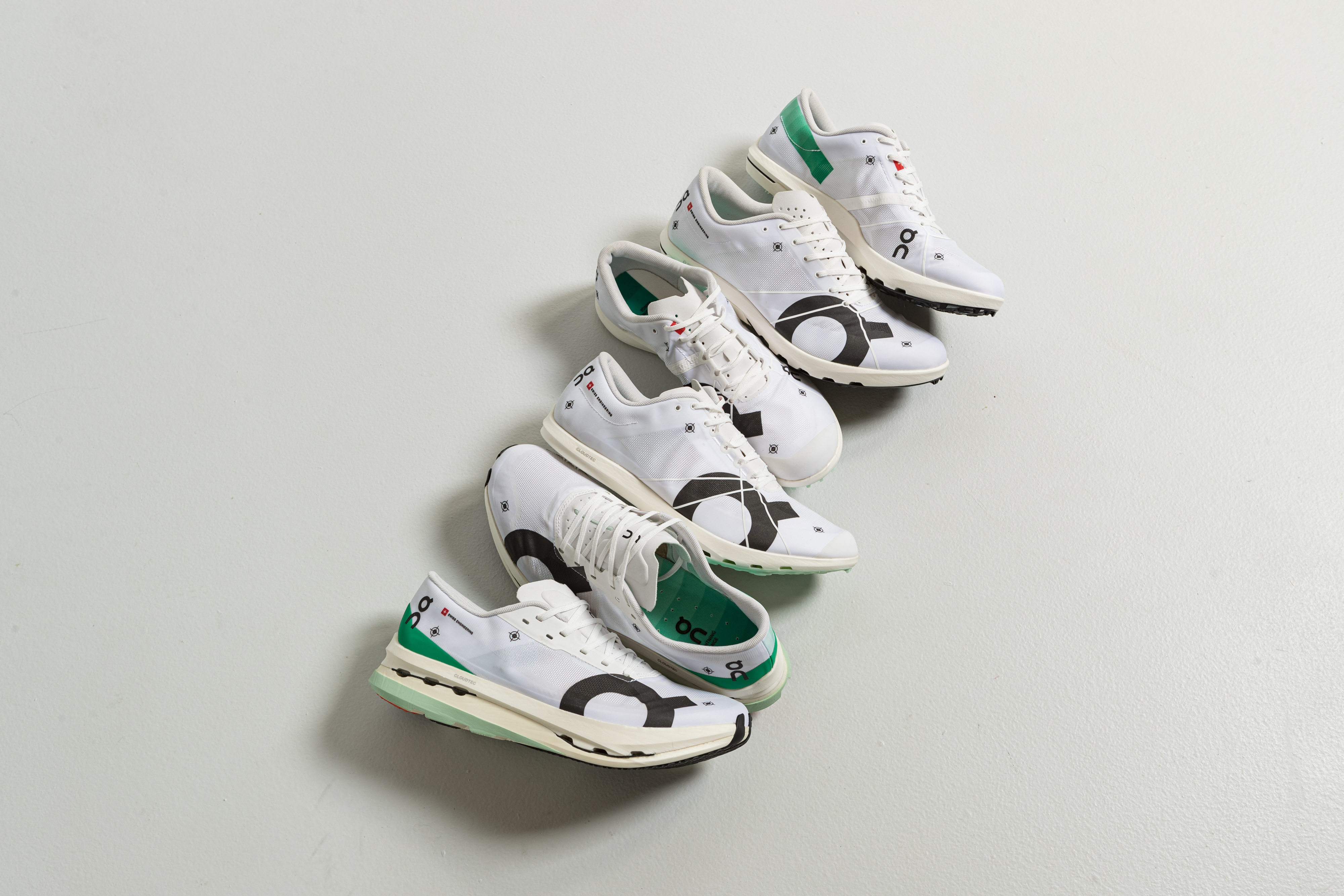 This week on THE RUNDOWN, stepping in for Hunter our new host Riley takes us through the much anticipated release from Swiss maestros, On Running. Introducing the Cloudboom Echo 3, 10,000m & 1,500m. Sitting within the brands 'lightening range', reserved for pinnacle racing product developed in close consultation with their elite athletes. Up until now, On's racing product has left a bit to be desired, however the hype and anticipation around these three shoes is real and will have you questioning where your brand loyalties lie.
Head in-store and online for more information and to snag yourself a pair!