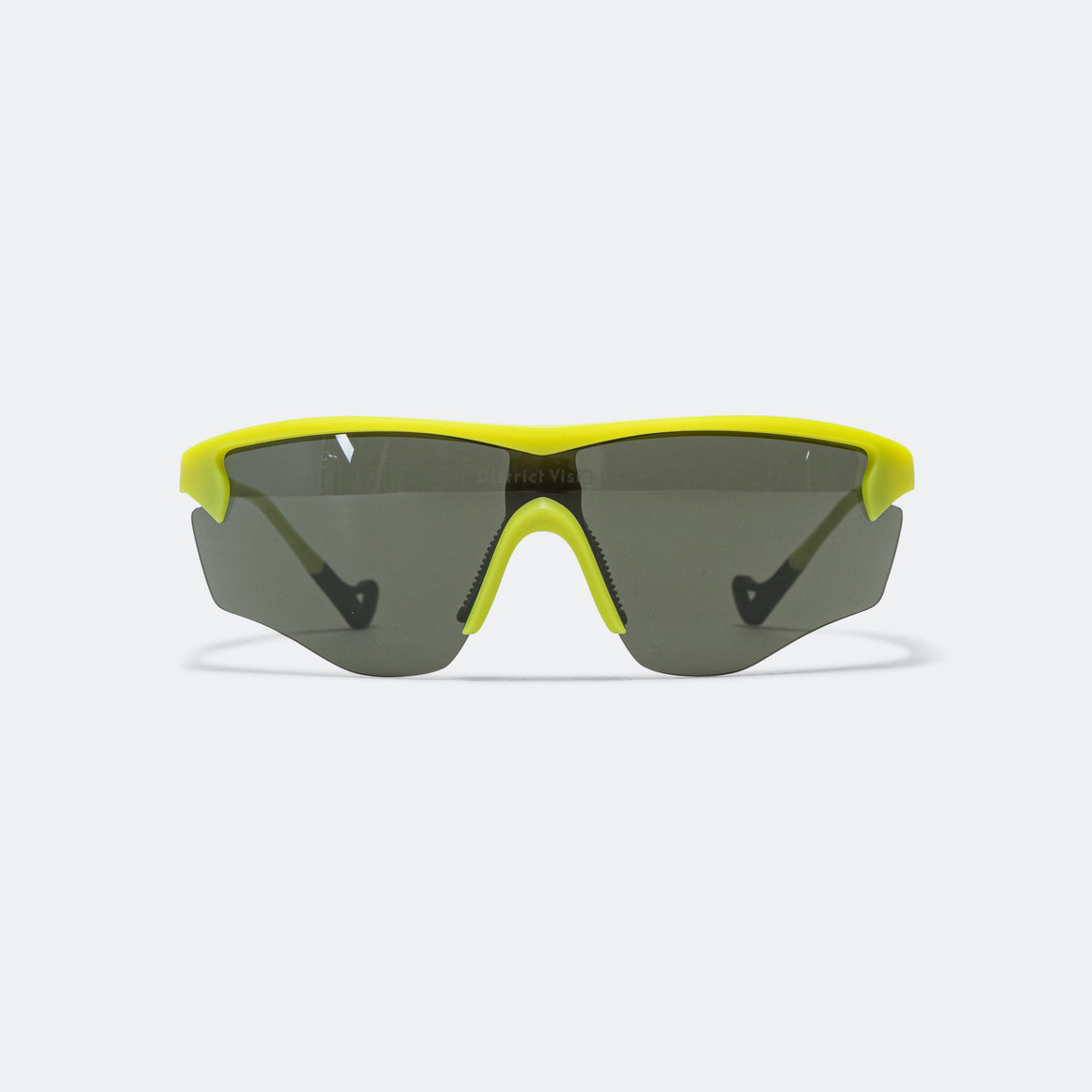 Junya Racer - Electric Green/D+ G15
The Junya Racer is the result two years of testing by District Vision with athletes in New York and engineers in Japan. Billed as a performance frame with minimal weight and maximum features, it's built around the signature DV titanium-cored arms and hypoallergenic nose pad. The Junya Racer cuts down on anything non-essential and focusses on everything necessary for ultimate performance. This special "mosaic" version features a tortoise pattern that is applied by hand to each pair.
D+ Sky G15 Lens – 11.57% light transmission, 100% UVA/B protection. Maximum sun protection. Each lens is constructed from shatter-proof polycarbonate and treated with an anti-reflective coating. An oleophobic treatment prevents grime and water build-up to help you avoid the dreaded grubby glasses scenario.
Specifications
- Acetate frame [titanium arm core]
- Adjustable hypoallergenic nosepad w/ titanium screws & core
- D+ lens technology + anti-reflective coating
- 100% UVA/B protection, 11.57% light transmission
- 630gsm microfibre running pouch
- Made in Japan
- SKU: DVG003_ELGRN_G15