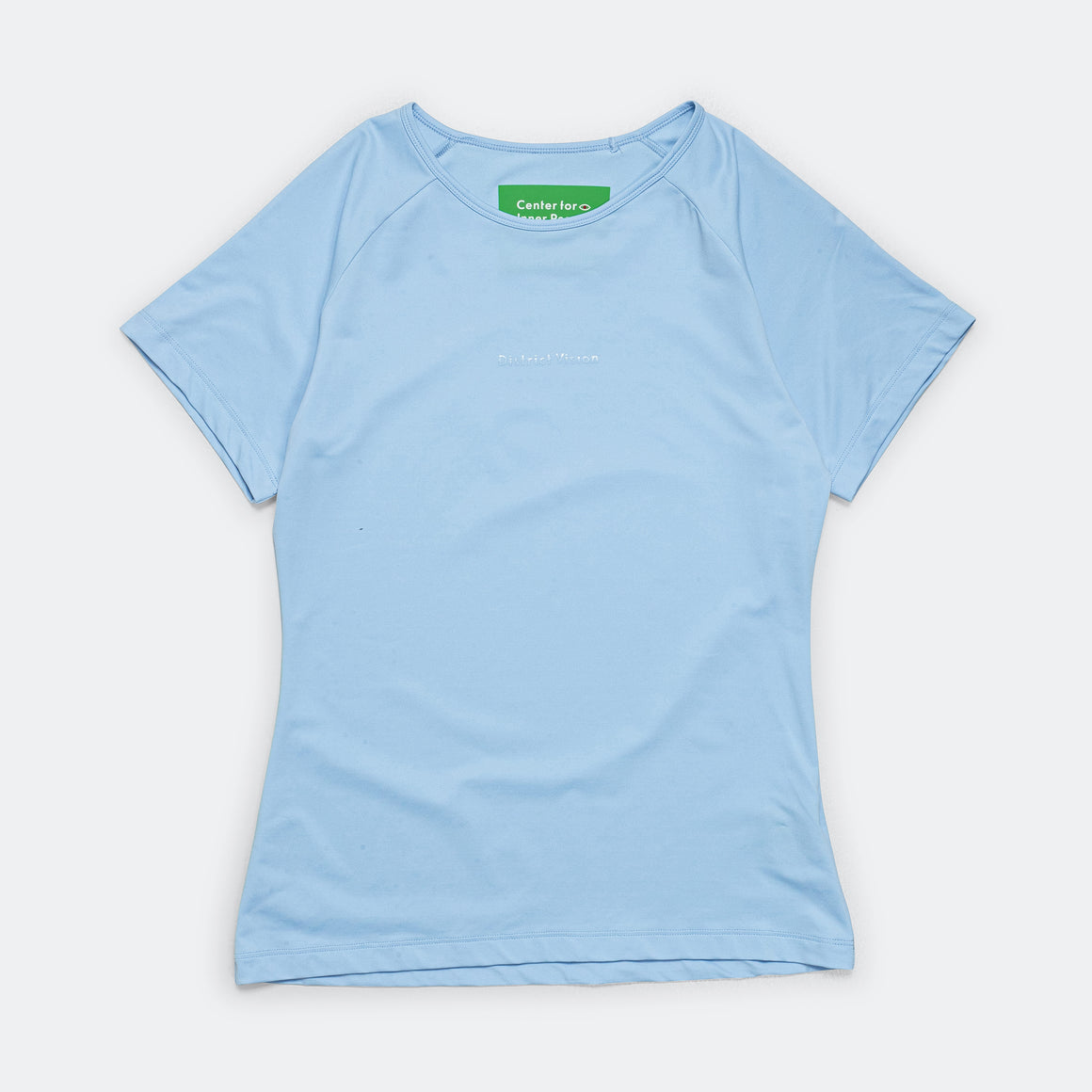 Womens Lightweight Short Sleeve T-Shirt - Cerulean
The District Vision Deva tee may have a different name, but it's still the same.
The District Vision base layer program utilises a lightweight 135gsm French-milled stretch fabric to maximise comfort and performance – the fabric's properties helping with odour and moisture management.

Built to handle most sporting use cases, the line is constructed with durable over-lock construction for a dependable and barely-there feel.
Specifications
- 91% Nylon, 9% Elastane [135gsm]
- French-milled fabric
- Moisture-wicking & odour controlling properties
- Made in Europe