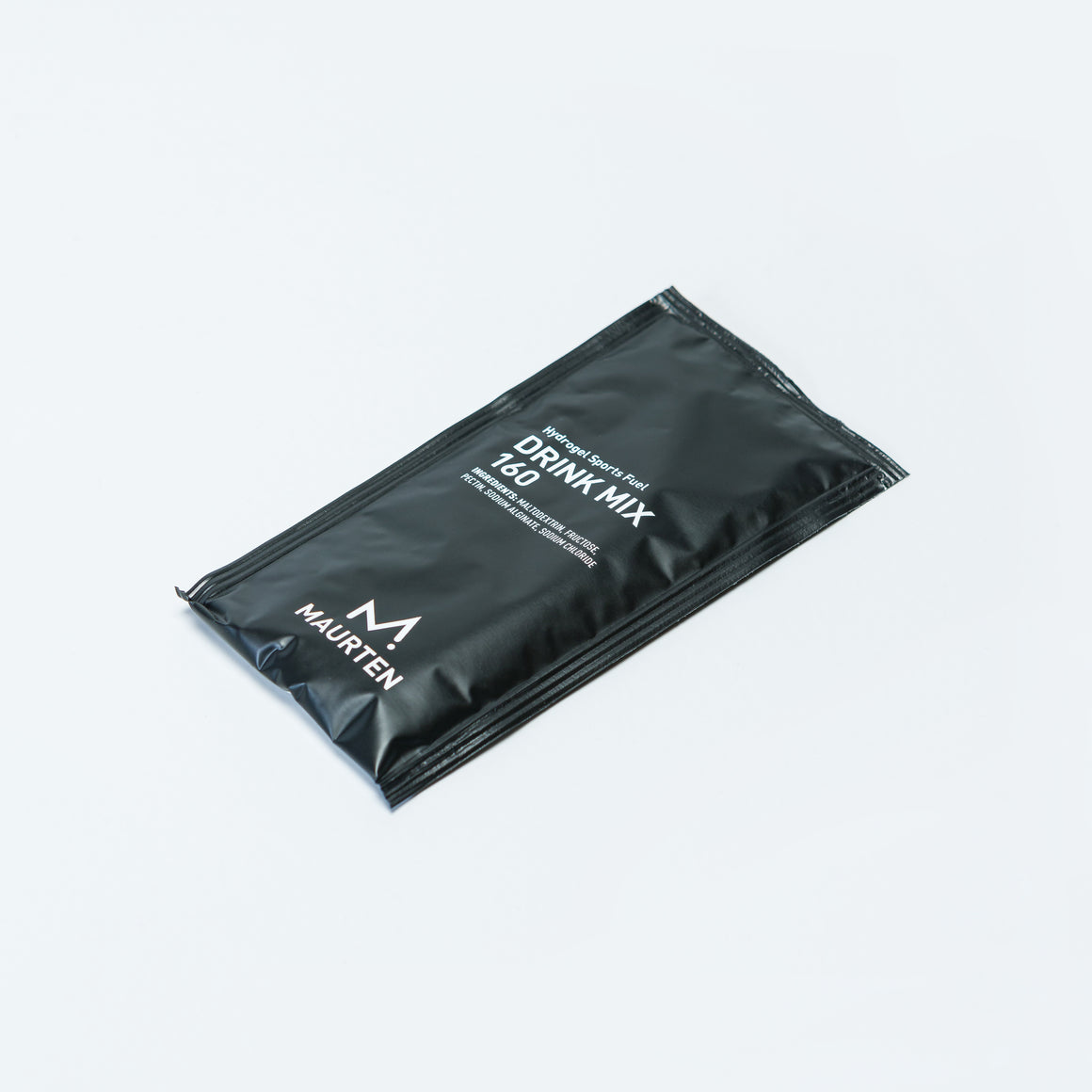 Drink Mix 160 - Individual
If you want both hydration and a lot of energy – this is the product for you. One serving of Maurten's Drink Mix 160 contains 40 grams of carbohydrates (500 ml). Use it before, during and/or after activity.
See Maurten's Fuel Guide for more information on how to use Maurten nutrition to its full effect.