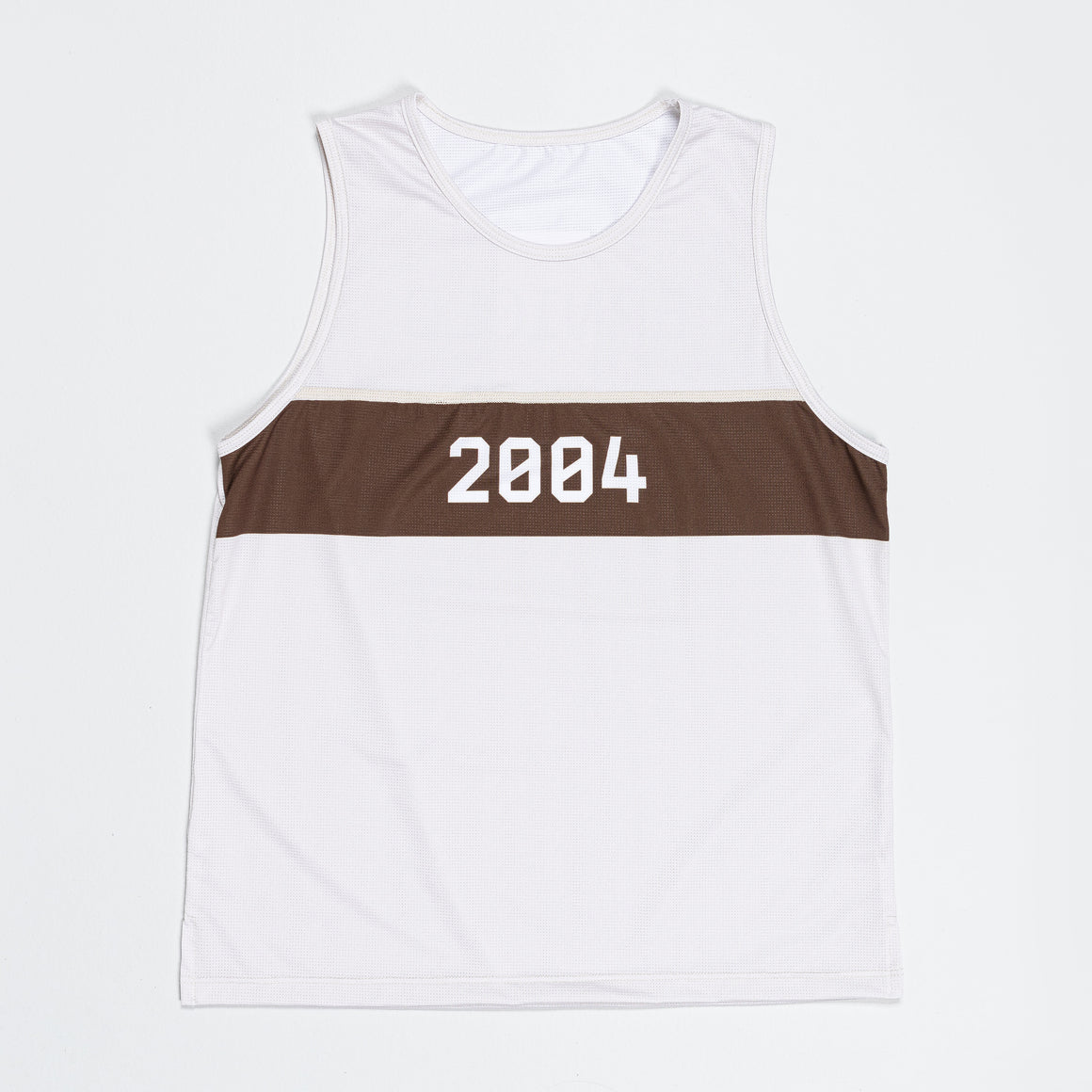 Womens Race Singlet - 2004
Erniold's latest collection shines a light on milestone moments of the past involving Australians who achieved the unachievable. In 2004 Australia's great Benita Willis, won the World Cross Country Championship in Brussels, becoming the first Australian to ever do so. This solidified Benita's career as one of the most significant in Australian distance running history.
The Women's Race Singlet is made from an ultra-lightweight micro-mesh to guarantee comfort and peak performance. Each piece has been finished with '1967' sublimated on the front with the signature ERNIOLD care label on the back.

– Erniold Women's Race Singlet - 2004
– Constructed using premium lightweight micro-mesh from Italy
– Fits true to size 
– Designed and made in Melbourne, Australia