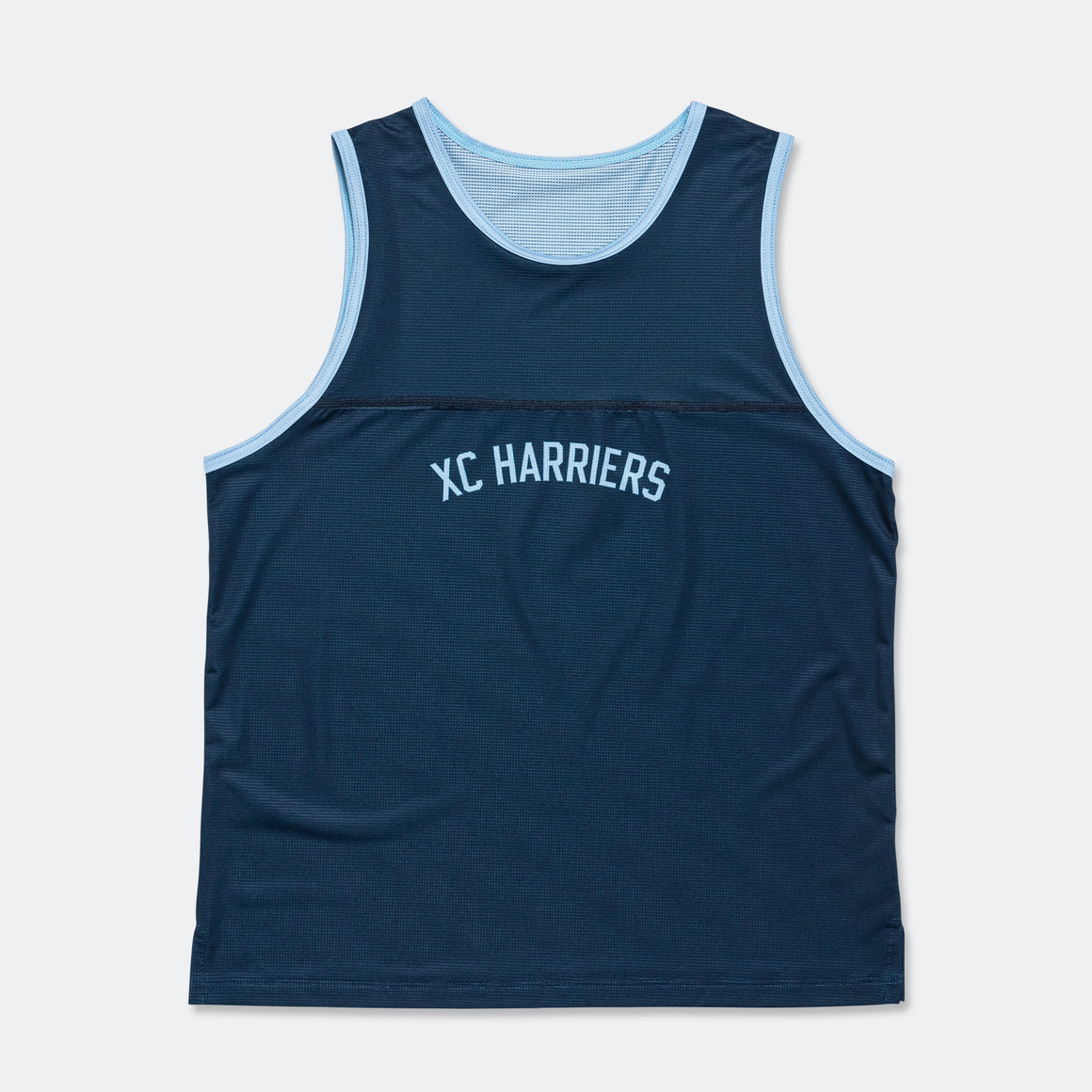 Womens Race Singlet - Harrier
Do you lead from the front or will you attack from behind? The age-old battle between hunter and hunted plays out in many scenarios but none are more iconic than the relationship between the hare and the harrier. Long have hound and hare been in competition over a fight to survive another day – darting across the countryside between trees and rocks – the stakes can be no greater.
In the lead-up to the world cross country championship coming to Australia, ERNIOLD devised the "Hares and Harriers" capsule of racing singlets. Each is designed and made in Melbourne with Italian technical fabric for a lightweight, breathable garment that'll help push you to that next level.
Specifications
- Stretch micro-mesh [Italy]
- Finished seam edges
- Heat-press care label
- Sublimation printed artwork
- Made in Melbourne