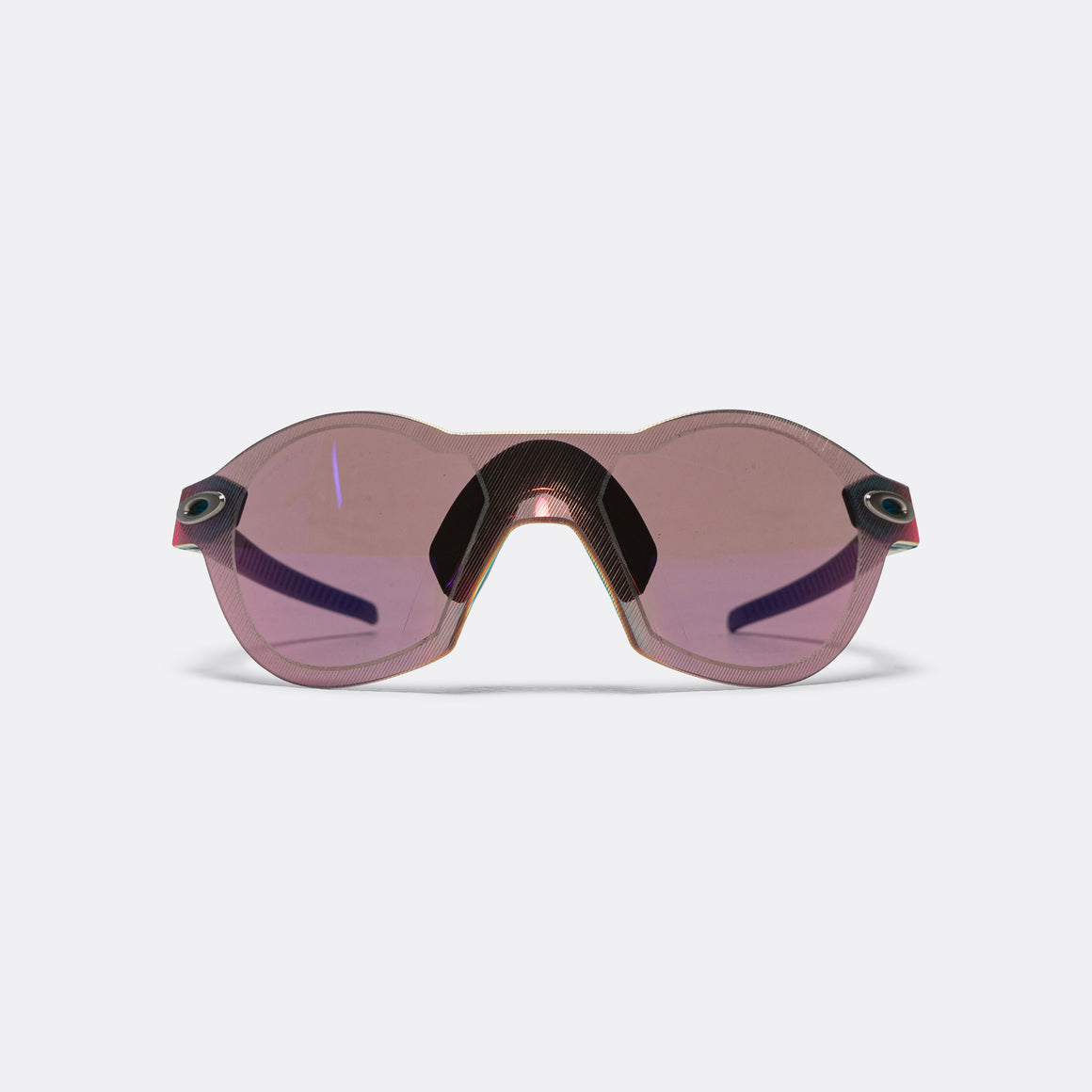 Re:SubZero - Matte Balsam/Prizm Road
The Re:SubZero brings back an iconic Oakley model from 1993, updated for the modern world using techniques which would have been little-more than a pipe dream for the team.
Weighing in at a scant 24 grams, there isn't much to the Oakley Re:SubZero when it comes to mass. What it lacks in weight, it more than makes up for in features.
The Physiomorphic Geometry® lens is formed with Oakley's flagship Prizm™ tints – here in the Dark Golf colourway. The O Matter® arms are colour-matched to the lens, creating a seamless finish which accentuates the Re:SubZero's unique design.
Specifications
- O Matter® frame
- Physiomorphic Geometry®
- Prizm™ Road lens w/ HDO® technology
- 20% light transmission
- Rose base lens colour
- Low Bridge & Standard nose pads
- Custom roll-top bag
- SKU: OO9098-1548

Frame width: 137.2mm
Lens height: 53mm
Arm length: 120mm
Weight: 24g